Blog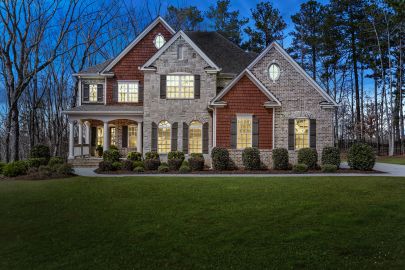 Posted March 26, 2019
Amazing Milton listing!
Stunning, executive home situated on an acre, in one of the most desirable gated communities in Milton. Exceptional views beyond the tree line reaching the Echelon Golf Course in the valley below.Gourmet kitchen...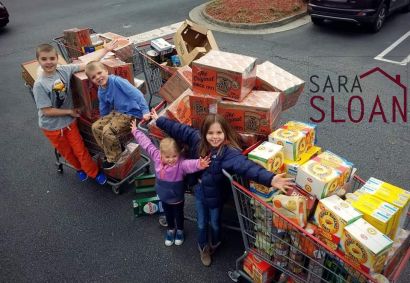 Posted February 8, 2019
Give Back!
The Sara Sloan Team ran a charity supermarket sweep at Costco for North Fulton Food Bank. Four kids, pushing four carts! This started great...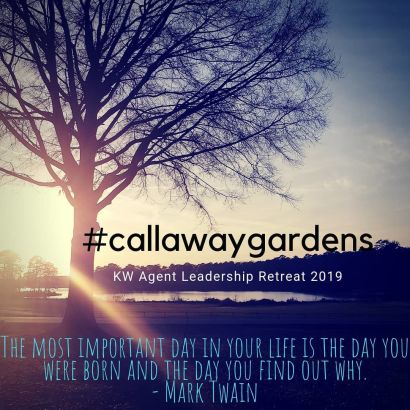 Posted January 19, 2019
2019 Leadership Conference – Goals!
This quote by Mark Twain was a pivotal momement of reflection for me during the retreat. Know your purpose, find your drive. What is your big...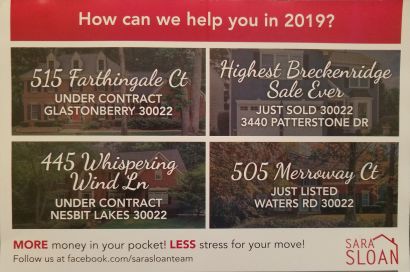 Posted January 2, 2019
Closing out 2018 strong!
We closed out 2018 strong in 30022 and want to thank everyone for making it another great year!
Updated: 22nd April, 2019 10:08 PM.