Blog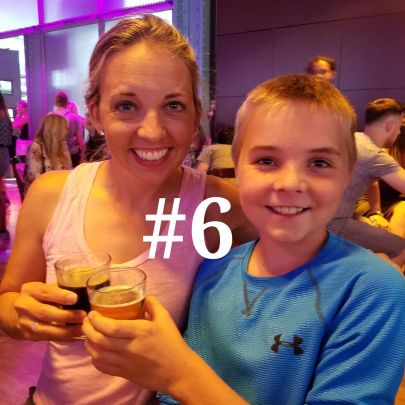 Posted
#6 team out of 13,437 agents!
Just heard that the #sarasloanteam is #6 in the southeastern region! Out of 13,437 agents! I'll toast to that! Four years in and still rocking 100% five star reviews!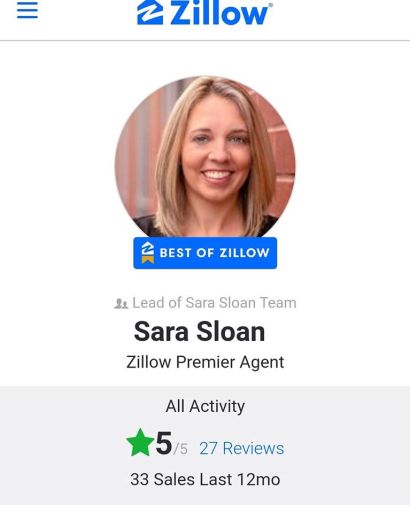 Posted
Best of Zillow!!
All of your outstanding reviews and our team's dedication to customer service earned us a "Best of Zillow" award! Thank you!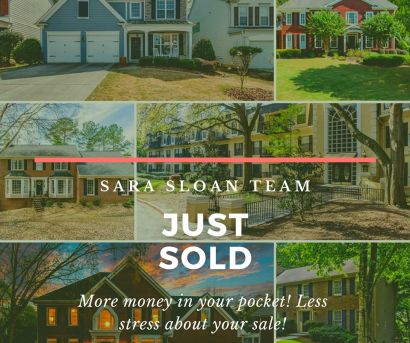 Posted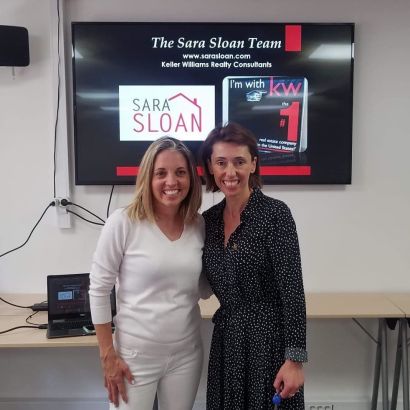 Posted
Teaching in Lyon and Nice France!
Thank you KW in Nice, France, and Lyon, France! Yesterday I was met by the regional director of KW France at the Lyon office. I taught a...
Updated: 25th August, 2019 3:53 AM.